We're committed to helping you improve energy efficiency in your home and save money on your electricity bill. Our Save Energy tips will help you find ways to reduce energy consumption and provide information on what to look for when purchasing energy efficient appliances. You can also check out our fun Energy Hog video series and learn how to eliminate the energy hogs in your home!
Smart Home
A high-tech home doesn't have to cost a fortune. Smart Home technology commands or connects your home from the touch of a button with Smart products that work together with your smartphone to provide cost savings that are safe and secure.
Download our tips to save energy
Understanding your electricity use can save you money.
With My Account you can gain an understanding of how
daily habits, events and seasonal changes can affect your electricity consumption.
Use our electricity calculator to see how usage is impacting your energy costs. Enter your current rate, the number of each item you use in your home, and the approximate hours per month the item is in use.
To help you save even more, we've compiled these practical and easy tips.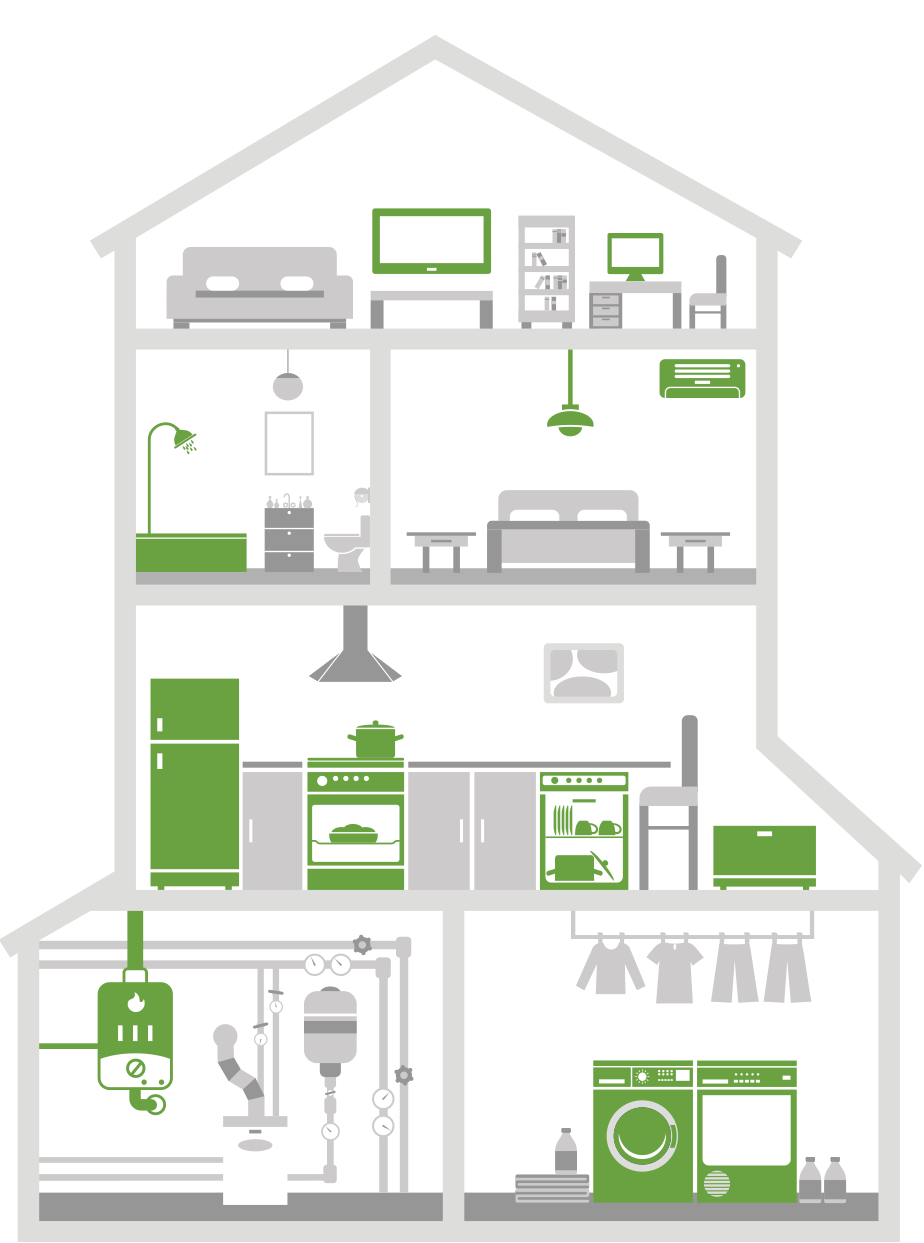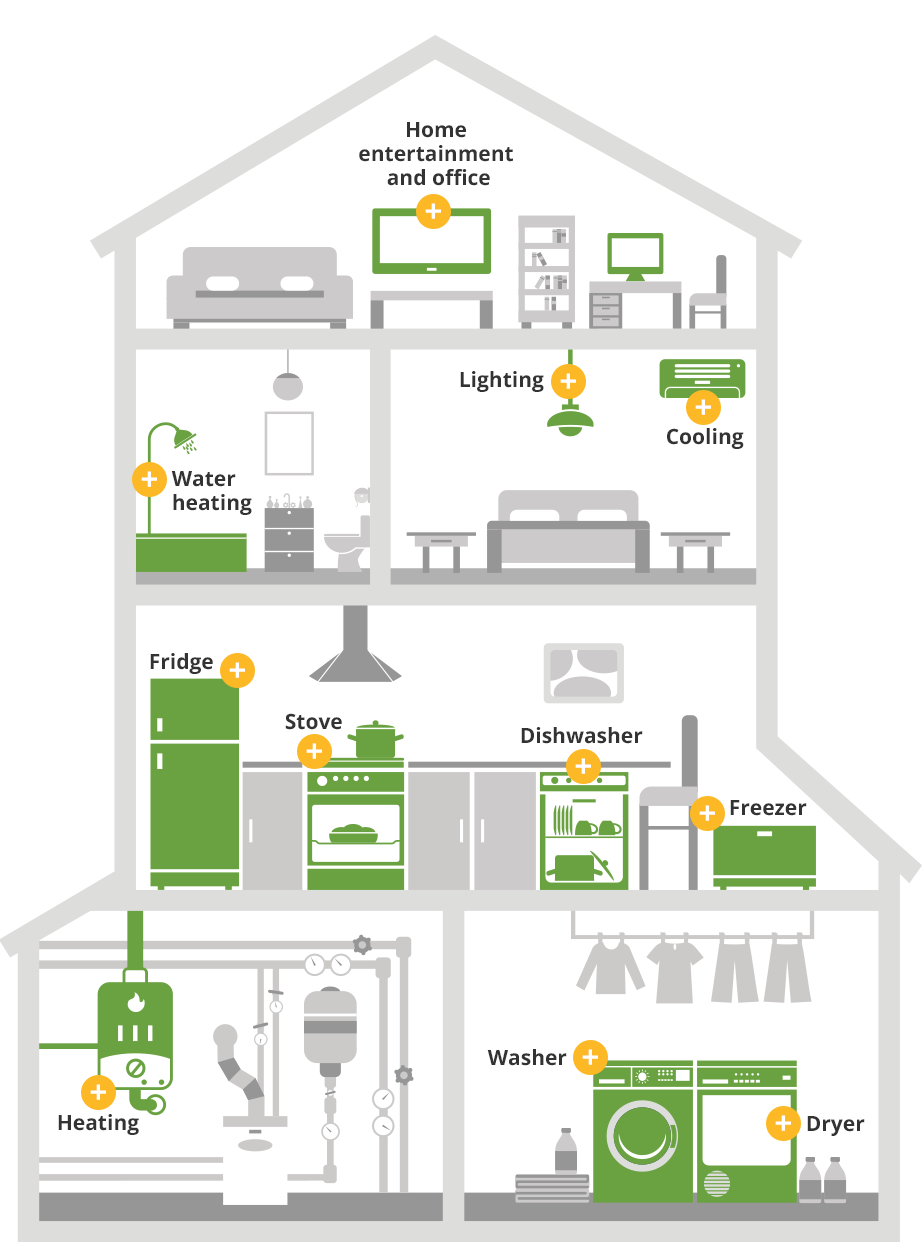 Home entertainment and office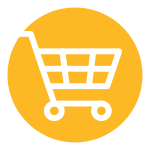 When shopping:
Choose a television that's appropriate for the size of your room and no larger.
Choose a laptop computer over a desktop model.
Look for energy-efficient efficient printers, scanners and fax machines.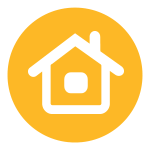 At home:
Turn off and unplug your TV, stereo, computer, monitor, printer and speakers and gaming systems when no one is using them.
Unplug your home electronics and their chargers when they're not in use.
Plug each part of your entertainment system and computer into a "smart" power bar.
Enable your computer's energy-saving features.
Water heating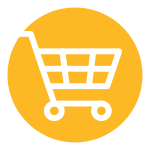 When shopping:
Look for aerating, low-flow faucets and showerheads.
Invest in insulation for your water heater tank and the pipes connected to it.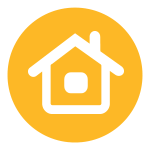 At home:
Repair leaky faucets.
Shorten your showers.
Drain a quart of water from your water heater tank to remove sediment.
Make sure the temperature of your water heater tank is set around 60°C.
Lighting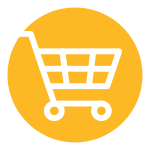 When shopping:
Look for LED light as opposed to incandescent bulbs for both indoor and outdoor use.
Choose light-coloured paints and loose-weave curtains that reflect more light.
Invest in controls, like timers, dimmers and photo cells.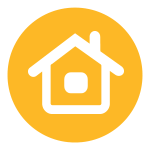 At home:
Turn off lights whenever you leave a room.
Dust your lamps, shades, light fixtures and bulbs regularly.
Use reading lamps or other forms of task lighting.
Place floor lamps or table lamps in a corner instead of in the middle of a wall.
Cooling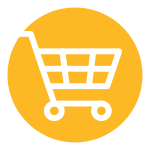 When shopping:
Visit the Natural Resources Canada website to help you choose an appropriate sized air conditioner for your space.
Invest in ceiling fans to help circulate the air.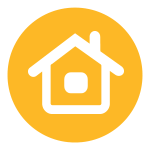 At home:
Keep the house closed up tight during hot days.
Set your central air conditioning to the warmest comfortable thermostat setting.
Make sure your air conditioner is in the shade; it will use 10% less electricity.
Start your air conditioner early and let it cool gradually, rather than starting late at a higher setting.
Shut closet doors to avoid cooling an unused space.
Turn off lights and appliances.
Avoid placing lamps or TV sets near your room air conditioning unit.
Plant leafy trees or shrubs on the sunny side of your house for shade.
Fridge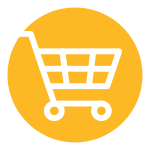 When shopping:
Look for models with An "Energy Save" switch, separate temperature controls for the fridge and freezer, easy-rolling wheels and a top-freezer, instead of side-by-side.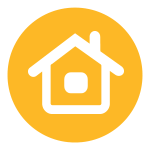 At home:
Position the refrigerator at least 5 to 7 cm (2 to 3 in.) from the wall for continuous airflow.
Clean the condenser coils regularly so air can circulate.
Position refrigerators away from heat sources such as ovens, dishwashers, direct sunlight and heating vents.
Set your refrigerator's temperature between 1.7°C and 3.3°C (35°F and 38°F) and the freezer at -18°C (0°F) for maximum efficiency.
Make sure the door seals are clean and tight; they should hold a slip of paper snugly.
Stove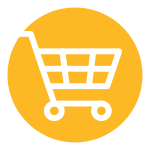 When shopping:
Choose a smaller model of oven.
Look for self-cleaning models, which are better insulated.
Choose a halogen or induction cooktop over a conventional burner.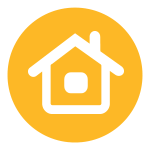 At home:
Don't pre-heat your oven for more than 10 minutes.
Turn off the oven a few minutes before cooking is complete.
Don't open the oven door too often.
Match your pot to the size of the element.
Dishwasher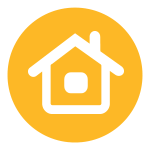 At home:
Clean the filter regularly.
Run your dishwasher only when it is full.
Select the no-heat drying cycle (also called "air drying").
Do not rinse dishes before putting them into the dishwasher, especially with hot water.
Freezer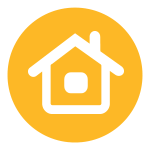 At home:
Keep your freezer full.
Set the temperature to -18 °C and no colder.
Regularly defrost your freezer.
Check the freezer door's seal by closing the door on sheet of paper. If it's held tightly in place, the seal's OK.
Keep your freezer out of direct sunlight and away from heat sources.
Heating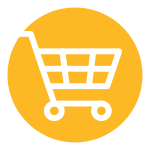 When shopping:
Look for a programmable thermostat that you can set to automatically turn down the heat at night and when you are not home.
Buy new. Furnaces over 15 years old are much less efficient.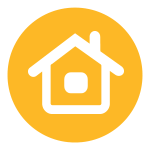 At home:
Check your furnace filter every month, and change it if it looks dirty.
Make sure your ducts are properly sealed and insulated, and don't travel through unheated spaces such as an attic or a crawl space.
Make sure your furniture and drapes are not blocking your heating vents.
Turn the heat off and close the door in rooms you aren't using.
Make sure your ceiling fan blades turn counter-clockwise in the summer to create a breeze, and clockwise in the winter to push warm air down.
Use area rugs on cold floors.
Open your blinds on sunny winter days.
Add insulation to your attic and basement.
Plant evergreens, like pine or fir, on the north side of your home for an energy-saving windbreak.
Use an electric blanket instead of a space heater.
Washer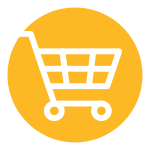 When shopping:
Look for washers with a water-level control or a small-load basket and a variety of temperature controls.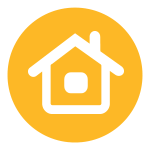 At home:
Fill your washer up, but don't overload it or you could damage the machine.
Use cold water. Studies show that clothes rinsed in cold water come out just as clean as those rinsed in warm water.
For heavy-duty loads, wash in warm, rather than hot water.
Use a minimal amount of High Efficiency (HE) detergents.
Use the presoak option for extra-dirty clothes.
Set the water level for each load.
Install your washer close to the water heater.
Dryer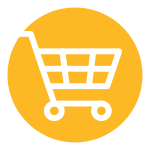 When shopping:
Look for dryers with a sensor and a "perma-press" setting.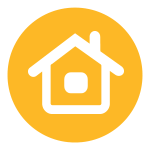 At home:
Clean the filter before every load.
Check the dryer vent to the outside of your home regularly, too, and make sure the automatic flap is working properly.
Don't put dripping wet clothes into your dryer; wring them out first.
Fill your dryer, but don't overfill it – too much clothing blocks airflow.
Sort out your clothes by thickness and dry thin items in one load and thicker items, like towels, in another.
Start your second load of drying as soon as the first is finished, while the dryer is still warm.
Avoid over-drying your clothes.
Energy Hog Videos
Our Energy Hog video series will help you save energy around the home and office.
Lowering your energy consumption is better for the environment, and better for your wallet. One of the best ways to do this is by investing in ENERGY STAR-qualified appliances and those with the lowest EnerGuide rating. Certified appliances may cost more up-front but will save you money every month on your electricity bill.