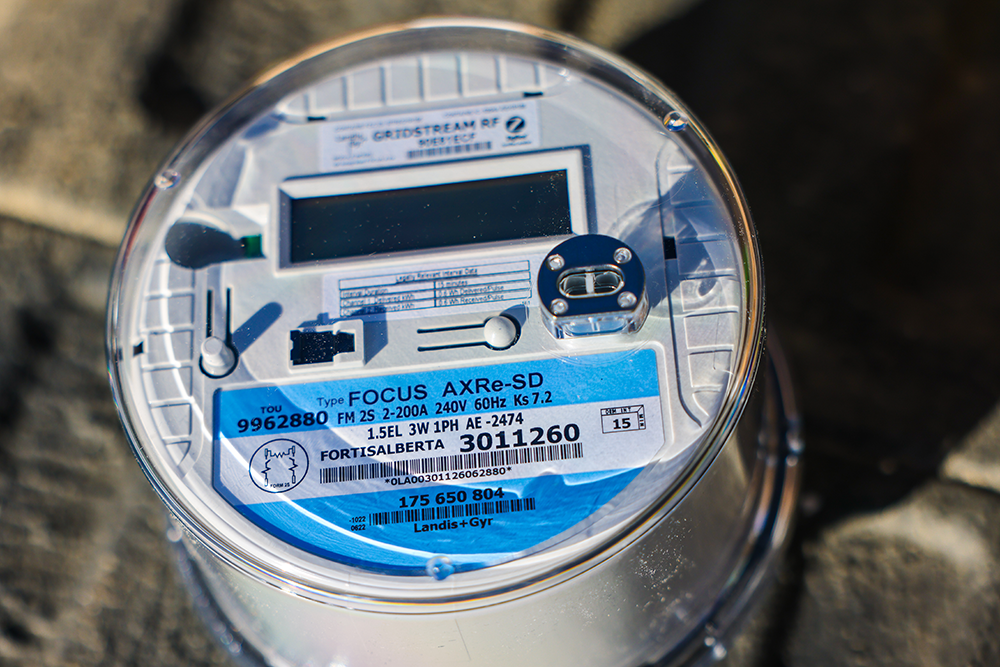 Understanding your electricity bill
Aug 18, 2023, 21:01 PM
We understand that many Albertans have questions about the cost of electricity.
FortisAlberta's role is to deliver electricity to your home, farm or business. We are a regulated company, which means our rates are reviewed and approved each year by the Alberta Utilities Commission (AUC).
FortisAlberta does not own or operate generation or transmission assets and is not involved in the direct sale of electricity. We do own, operate and maintain more than one million poles and 129,000 kilometres of wire that distribute electricity throughout our service territory. That's enough to wrap around the earth three times.
To learn more about the role we play, and how our charges fit within your electricity bill, we have put together a video series to help explain.
Understanding Your Bill, Part 1: Where FortisAlberta Fits In

FortisAlberta owns and operates electricity facilities that distribute electricity generated by other market participants from high-voltage transmission substations to end-use customers; that is, the homes, farms or businesses to whom we deliver their power.
Understanding Your Bill, Part 2: Retailer Charges

A Regulated Rate Option (RRO) is the default option for our customers' use of electricity. Whether you choose the default RRO or purchase electricity through a competitive retailer, the RRO retail offering in FortisAlberta's service area is administered by EPCOR.
Customers are free to purchase electricity services from a retailer of their choice. For a list of retailers, please visit www.ucahelps.gov.ab.ca or call 310-4822 (toll free in Alberta).
Understanding Your Bill, Part 3: Delivery Charges
When you flip the light switch— whether in Lac La Biche or Waterton — the lights come on. But have you thought about what it takes to have a reliable electricity supply? FortisAlberta provides the distribution service – building, operating and maintaining the poles, wires and other electrical equipment in your community – that brings electricity to your home, farm or business. The cost of making your electricity available to you appears as the "delivery" component of your electricity bill.
FortisAlberta Distribution Service: Vegetation Management
Our distribution service includes vegetation management to minimize power outages and wildfires that may be caused by trees and other vegetation interfering with our power lines and equipment. Our forestry department works with customers to come up with solutions to control potentially hazardous vegetation. A big thanks to Mike Smith, Forestry Field Representative, who we recently caught up with in Pincher Creek to get the scoop on our forestry initiatives.
In addition to the videos above, here is a roadmap that highlights FortisAlberta's role in delivering your electricity.