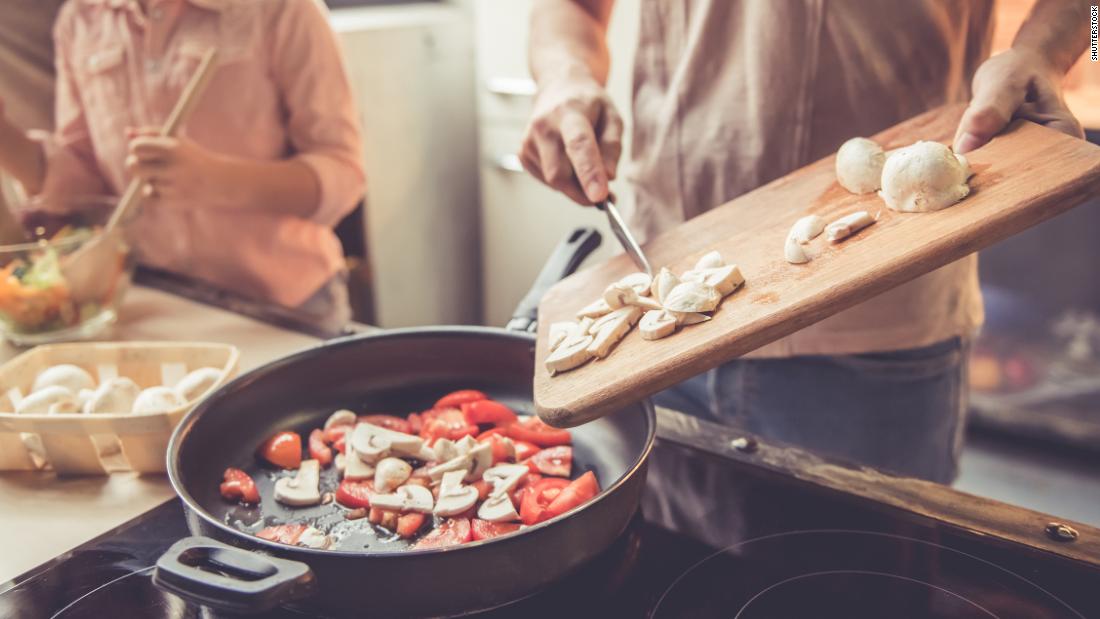 Save Energy Tips for your holiday celebrations
Mar 15, 2021, 20:13 PM
For many of us, the Passover and Easter holiday season are a time for preparing large meals for our families. This can also mean that it is a time for using a lot of energy in and around your home, but it doesn't have to be. Here are some tips on how to save money by using less energy during your celebration:
Thaw your food in a refrigerator or in cold water before cooking.
Use your microwave, toaster oven or slow cooker for small cooking tasks; save the oven for your larger dishes.
The holidays are later this year; enjoy the outdoors and use the grill.
If you're using an electric oven, cooking several dishes at once will take the same amount of energy than if you're only cooking one dish.
Use the oven light instead of opening the door to look inside. Each time you open the oven door, heat escapes which makes the oven work harder to get back up to temperature.
When cooking on the stove top, match the size of the pan to the heating element. This will help the contents heat evenly and avoiding energy waste.
Foods cook faster when the lid is on. A fitted lid helps to keep heat within pots and pans which enables you to lower the temperature and shorten the cooking time.
Once the meal is done, remember that a full dishwasher uses about the same amount of energy as washing three loads of dishes by hand.
When you're ready to relax, grab a blanket and snuggle on the couch. If you're feeling chilly, put on a sweater rather than turning up the heat.