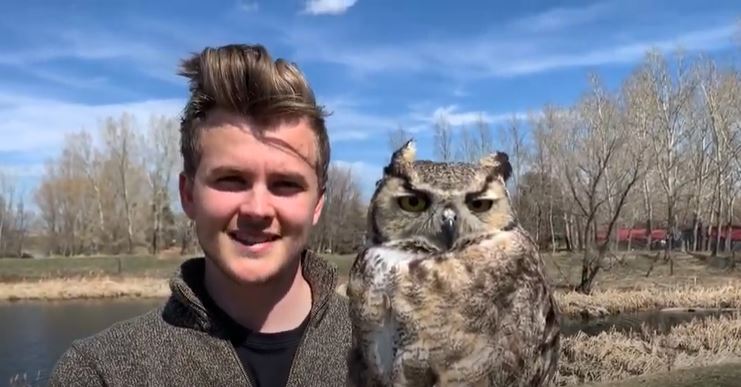 FortisAlberta's community partners share Earth Day message
Apr 22, 2020, 17:21 PM
Today, April 22, 2020 marks Earth Day, an annual event celebrated around the world to demonstrate support for environmental protection. First celebrated in 1970, it now includes events coordinated globally by the Earth Day Network in more than 193 countries.
As part of our business operations, FortisAlberta is committed to protecting the environment and minimizing our footprint through best practices and environmental initiatives that include an Avian Protection Program, support for partners in conservation, wildfire education and waste and vegetation management.
A few of our community partners contributed special video messages in recognition of Earth Day, which we've compiled in the video below.

Also, just in time to coincide with this special day, our Exshaw Osprey Cam and Red Deer Osprey Cam are now streaming live!
Happy Earth Day everyone!