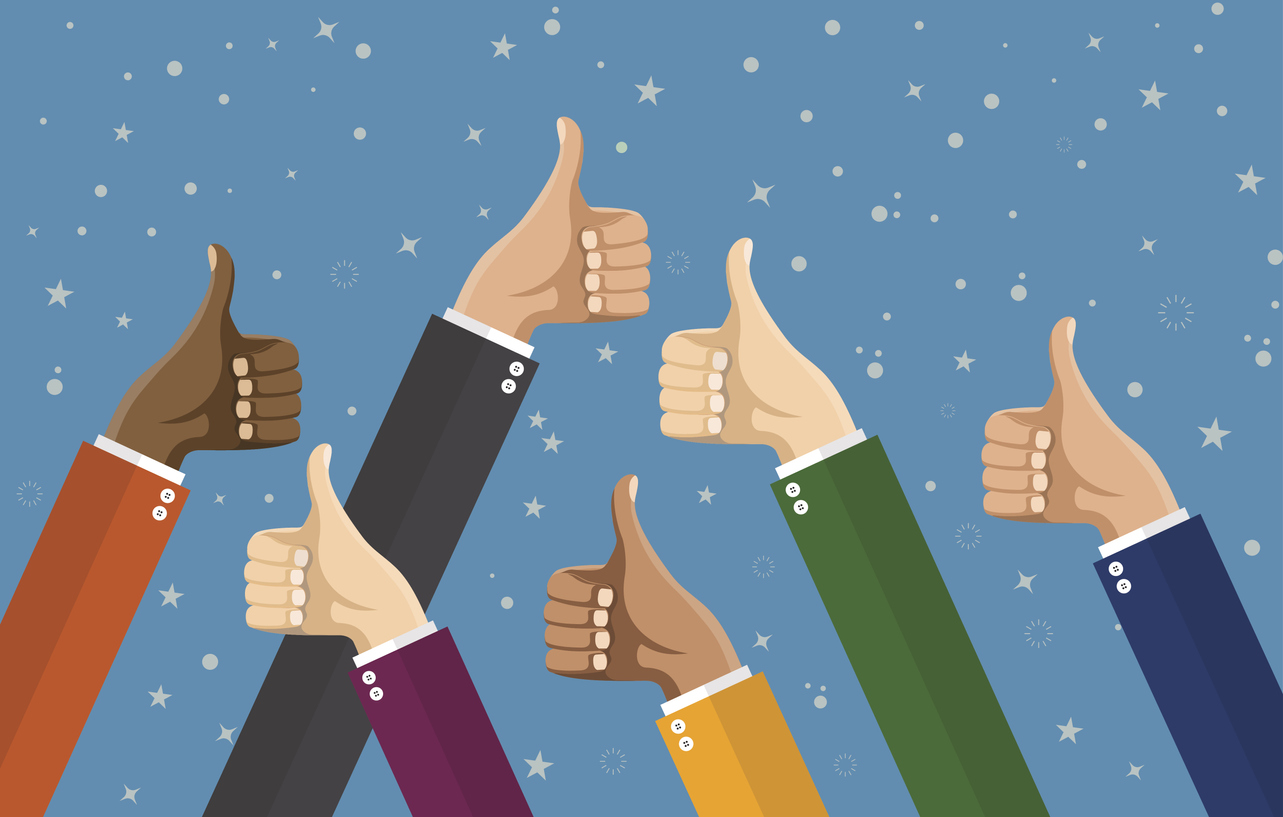 Thank you to our customers
Mar 27, 2020, 15:51 PM
As we navigate this uncertain time together, our crews continue to work safely to bring you power to your homes, farms and businesses. As a provider of an essential service, we're determined to continue delivering the reliable power customers need while protecting the health and well-being of our communities. Thank you to all of our customers who have shared their appreciation for our workers!

Customer Kudos
Monika wanted me to pass along her gratitude for all of the hard work we are doing during the ongoing Coronavirus pandemic. She is very grateful that we are still open for business and providing everyone with electricity.
Vince and Diane both wanted me to pass along their thanks for all the work we are doing during the ongoing Coronavirus pandemic. They are both super appreciative of our PLTs and CSRs hard work, compassion and understanding, and they just wanted to pass along their gratitude.
Helen wanted to say thank you to everyone that worked many hours to restore power to the many areas of Yellowhead County on March 24. She knows it must have been a significant problem requiring lots of work, given the amount of time the power was off. Thanks for updating the recorded message regularly; it was sure nice to hear things turn back on early in the afternoon!
Tammy called in to say thanks for the quick fix to have their power restored! She said it's hard to be stuck at home without power, so she is still thankful that we are still working to get the power restored so quickly.
Jerry and Verla wanted to say thank you to all the workers that helped restore the power in Yellowhead County today. They worked all night to make sure that the power was restore and followed through with their word. She wanted to make sure that the thanks was passed on and that the workers know how much of a great job they are doing and are appreciated.