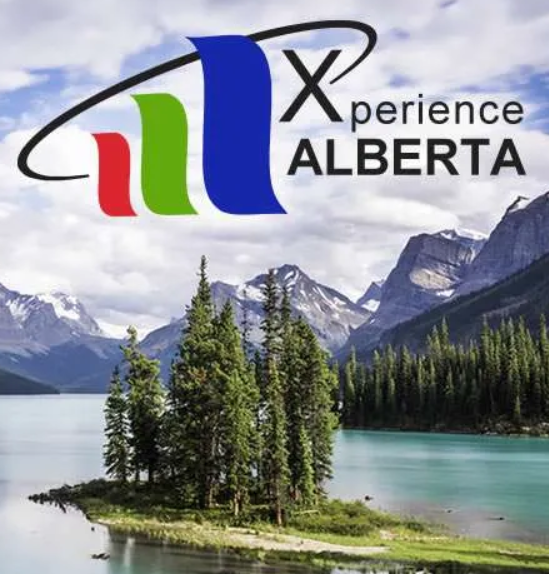 Economic Developers Alberta (EDA) partnership recognition
Apr 20, 2023, 18:37 PM
At FortisAlberta, we understand that our customers depend on reliable service to power their homes, farms and businesses, but our commitment extends beyond the poles and wires. By partnering with municipalities in our service territory to offer solutions that meet their evolving needs, we seek to contribute to the growth of their local economies and create a stronger Alberta, together.
This past week, we were honoured to be the first utility to have been presented with the Economic Developers Alberta (EDA) P3 of the Year award at their annual Xperience 2023 conference in Kananaskis. P3 refers to public-private partnerships, where companies and municipalities work together to effectively meet the infrastructure or service needs of a community.
FortisAlberta was endorsed for the award by the Southgrow Regional Initiative, an economic development alliance of thirty south central Alberta communities. "Our communities appreciate the value FortisAlberta delivers to our economic development efforts, and we are pleased to see them recognized as a vital partner in our success," said Southgrow Executive Director, Peter Casurella.
Some of the work recently undertaken with the private sector and municipalities in our service territory was to deliver information sessions on bringing broadband to smaller communities using devices that attach to our poles. We are also running an EV pilot study with customers to evaluate the impact of electric vehicles on our system and find ways to leverage the grid as it exists, in consideration of managing affordability.
Dave Hunka, Manager, Municipalities, accepted the award on behalf of FortisAlberta while team members attending the event gathered for a group photo with Alberta Minister of Jobs, Economy and Northern Development, the Honourable Brian Jean.