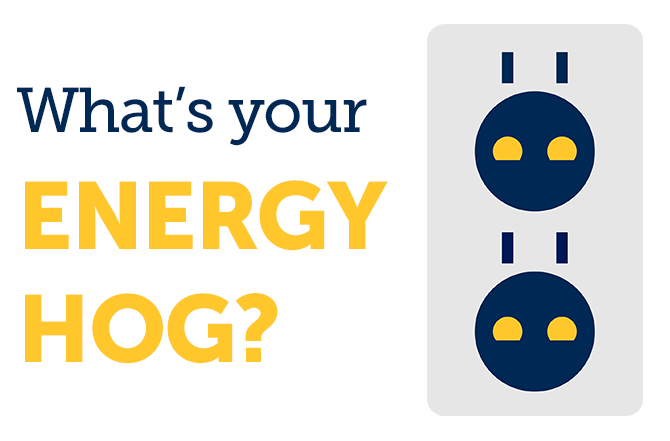 October is Energy Awareness Month – enter our 'Energy Hog' contest
Oct 2, 2017, 08:47 AM
October is National Energy Awareness month and we want to help you save energy. Tell us what you do to conserve energy and help the environment, and you'll be entered in weekly draws for a chance to win energy efficiency prizes.
We will award a total of eight participants with prizes to help them conserve energy. To participate, you must be a FortisAlberta customer. There are a variety of prizes up for grabs including USB power hub flashlights, LED dimmable light bulbs, bear chairs, fleece velour blankets and much more.
You may enter the contest by either writing to us and/or sharing a photo or a video of what you do to save energy. You may share your entries via social media using the hashtag: #energyawarenessmonth or by emailing us at: saveenergy@fortisalberta.com.
You are able to enter the draw once per week; the last day to enter is 9 p.m. on Oct. 31, 2017. Winners will be announced on Nov. 2, 2017. Good luck!